The RECOVER project presents the use of everyday life objects that have already lost visual or aesthetic value to create something new and unique. It is the transformation of ready-made, mostly "written off" products into a new comprehensive form with completely different functions.
My first product in this special edition is the bath. In my head, I have already prepared several other product categories, which I again intend to breathe life into, and at least by that contribute to sustainability.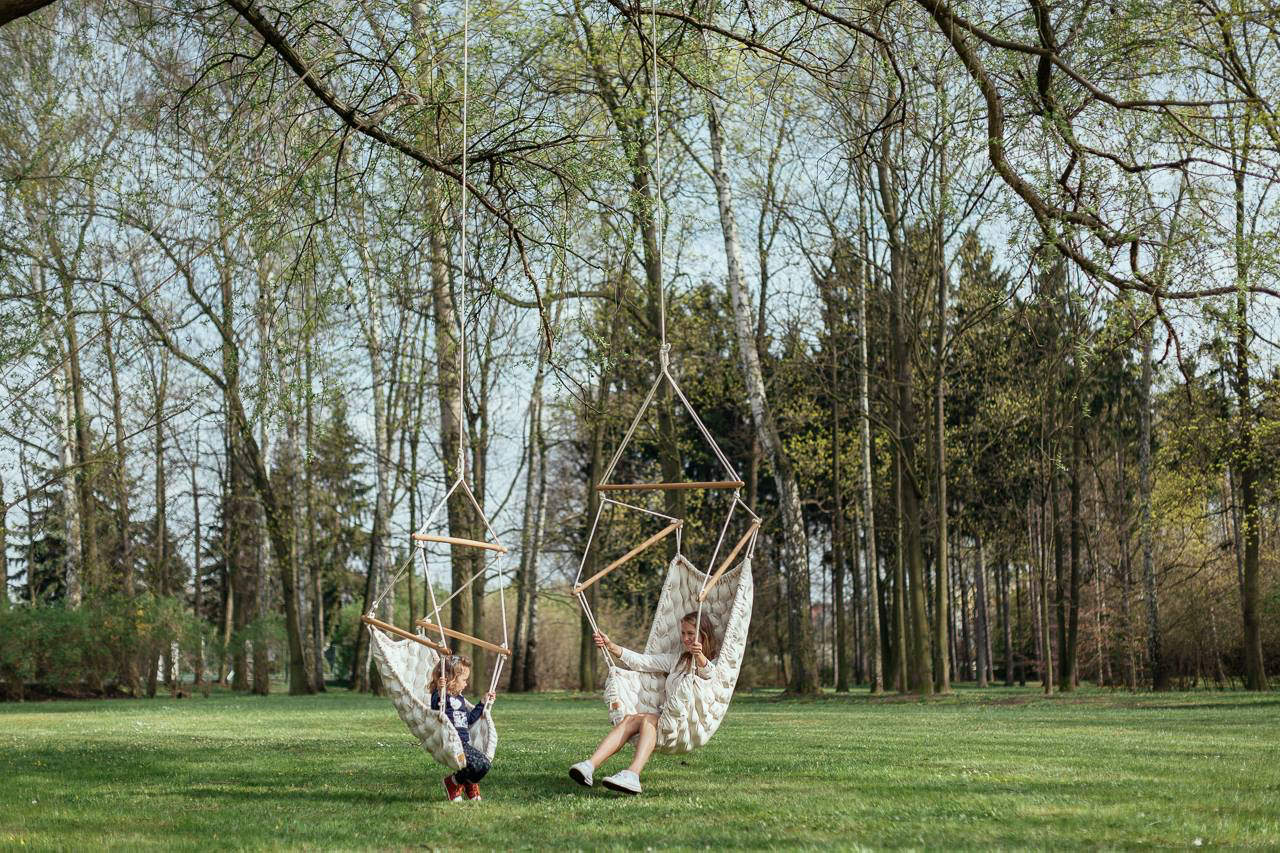 TAILOR MADE
I say that the best entry for the artist is the minimalistic assignment. Let creativity work intuitively so that it does not have to be too restrictive and the result could be something completely new, fresh and appealing. And so that the author's handwriting is at the end.
In line with long-term brand goals, that is to improve the quality of life of LIV owners, we will be happy to use our know-how to create projects for the well-ness center, chill out zone or hotel or business lounge.
Our common goal is for those who are most important to us, OUR CUSTOMERS, to feel comfortable in LIV products and to wear those feelings in themselves.