The traditional enamel bathtub is adapted to the shape of the human body in its morphology and serves as an reservoiir, a closed form. The essence of this project is to preserve the face of an old bathtub, formerly used, to create a contrast between old and new. Cutting and upholstery has changed the function of the bathtub in the seating furniture.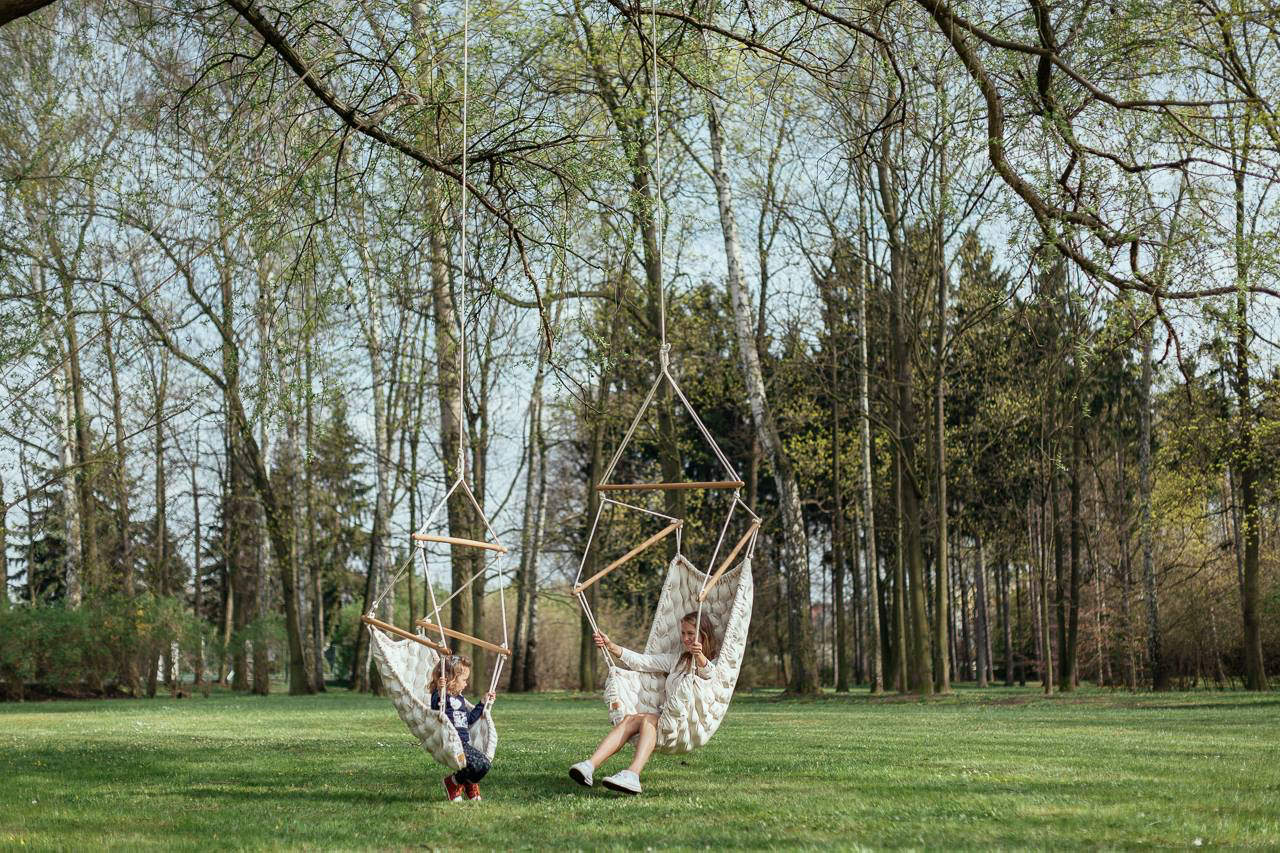 TAILOR MADE
I say that the best entry for the artist is the minimalistic assignment. Let creativity work intuitively so that it does not have to be too restrictive and the result could be something completely new, fresh and appealing. And so that the author's handwriting is at the end.
In line with long-term brand goals, that is to improve the quality of life of LIV owners, we will be happy to use our know-how to create projects for the well-ness center, chill out zone or hotel or business lounge.
Our common goal is for those who are most important to us, OUR CUSTOMERS, to feel comfortable in LIV products and to wear those feelings in themselves.
VINGO is my bachelor thesis project.
My main goal was to create something as perfect as a flower, a tulip flower. I was amazed by his gracefulness, subtlety and simplicity of petal leaves.