"LIV IS A BRAND
THAT WAS FOUNDED
TO PURSUE A DREAM"
What is LIV?
LIV furniture is of a pure Nordic style that represents simplicity. Is practical and functional for entertainment or relaxation, always tells a story and has a positive influence on the human body.
ALL PRODUCTS ARE MADE IN THE CZECH REPUBLIC. ALL THE MATERIALS USED HAVE THEIR ORIGIN IN EUROPE.
Who is LIV?
Author and designer
Linda Vrňáková – more about me »
Brand LIV is not only about me but also my friends. The first idea about the logo appeared in my head already during the first years of my design studies. After a few months of evolution, my classmate and co-creator of the whole LIV graphic Martina Cejpová designed the definitive form. Petr Vyšohlíd gives LIV its individuality and characteristic mood through wonderful videos and photos.
LIV NOW
During the studies I was looking for an original upholstery that I would use for my final work and we were fortunate to have hit balls for the physiotherapy method of balls (more in section UNIQUENESS).
Thanks to physiotherapeutic balls, I strongly hope to create not only design but also functional and at the same time relaxing furniture with overlapping until the rehabilitation area. Products that can at the same time relieve the tired body, influenced by the stress and pace of the current turbulent times.
My goal is to create the means for a real rest, not to create a reading or television chair or a deckchair. To find a moment for ourselves, to lie down or sit down and ONLY feel the balls massaging your body. Which will thus relieve the state of tension. To relax for a little while and do nothing else.
DOWNLOADS
Ball massage
The uniqueness of the LIV branded products was created by stuffing the seating furniture with special foam balls designed for A SPECIAL PHYSIOTHERAPEUTIC TECHNIQUE.
The author of this auxiliary physiotherapeutic method is the Czech physiotherapist Zdena Jebava. Massage with PUR foam balls helps primarily asthmatics. It can also be used to relieve the chest, back and other muscles. The use of this method has expanded from pediatric pneumology to physiotherapy, orthopedics, neurology and other disciplines. Ball massage uses compression of acupressure points.
BALL MASSAGE IMPROVES THE OVERALL CONDITION
One of LIV's long-term goals is to examine and confirm the positive impact of its products on the condition of their users. That's why we try to work with the founder of the method of Mrs. Zdenka Jebava to spread the discovery with humility. It is not a more beautiful feeling than to create something that complements the interior, it serves comfort and at the same time can help to improve the overall quality of life.
MAGNET
Another element that can positively affect the human body and which we use in LIV products is MAGNET.
The curative effects of the magnet have been known for centuries. Already old Etruscan and Chinese knew the healing power of a stone called magnetite. The name of the stone was derived from the Greek city of Magnesia, where the rock was mined in a raw state. It is preserved that even Hippocrates utilized methods of attaching magnetite to treat pain, wound healing and joint swelling. Magnetotherapeutic effects are used, for example, for cell regeneration, relaxation or for the treatment of inflammation.
For the time being, the only LIV product to which the magnets have been integrated, is EGREMI.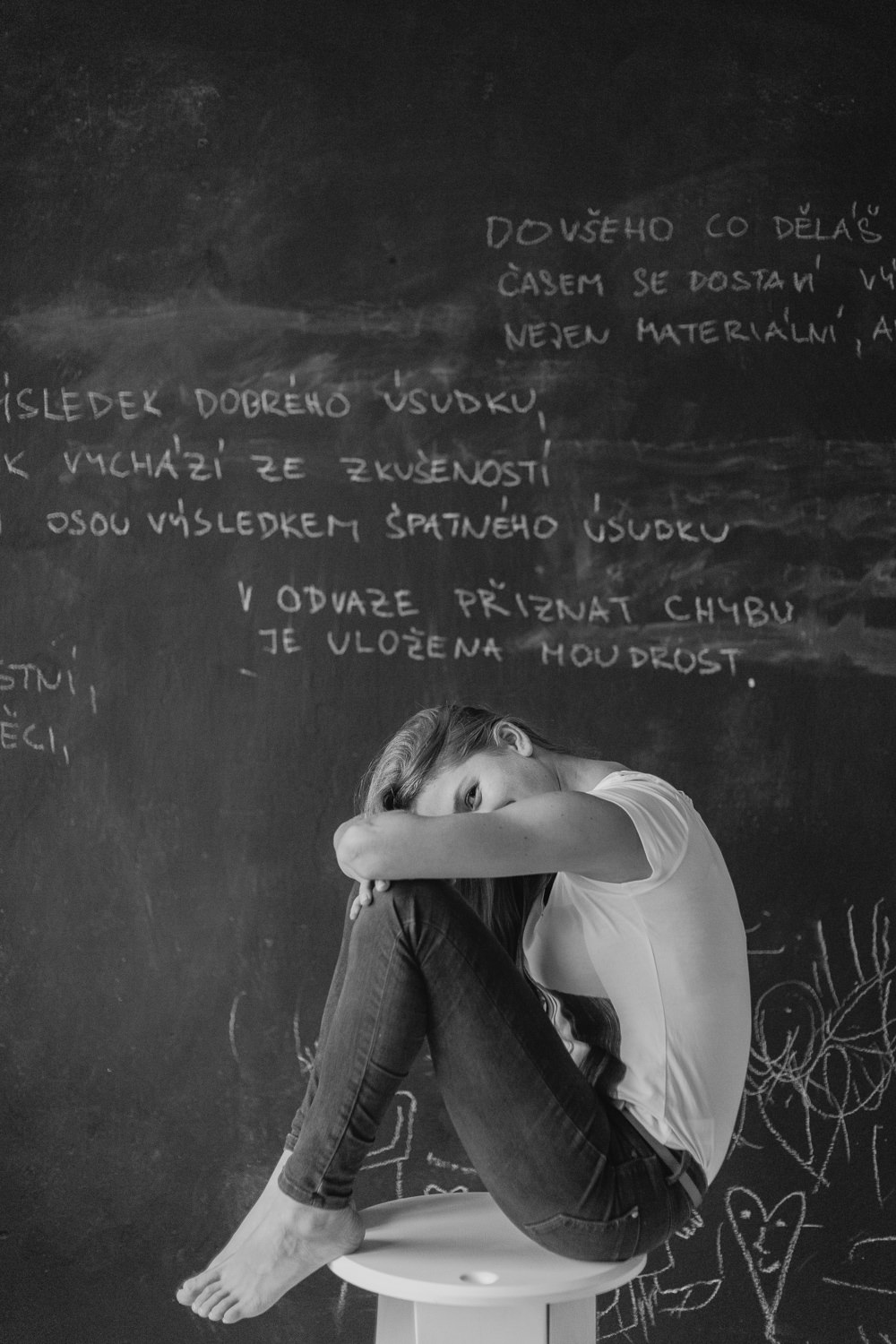 Linda Vrňáková
I am someone who has always enjoyed working with my hands, I love to be creative in producing something. I was always more enticed to my grandparents' garage rather than playing with with my doll.
Nature inspires and recharges me. I often go for a stroll into nature or to run. Nature, for me, cures all! Travelling is the best way for me to relax. I travel in search of more nature and the knowledge of other nations and cultures, seeking adventures and experiences that positively influence me.
Old things inspire the curiosity and imagination in me. I like to climb to my grandmother on the ground and there for a few hours I play in old things or I go to a landfill where my treasures are hidden. I started collecting old iron baths from these tips and creating new forms of seated furniture. For me, old things have an incredible value, harnessing the mysterious history and energy of the people who used them.
Recycling fascinates me, but first of all I like to invent new things that have practical use and create happiness or improve our lives. All I create is primarily by hand. All my products have a special look and feel, uniqueness and exclusivity.
I approach my work responsibly, socially and ecologically conscious , not creating unnecessary things and waste.