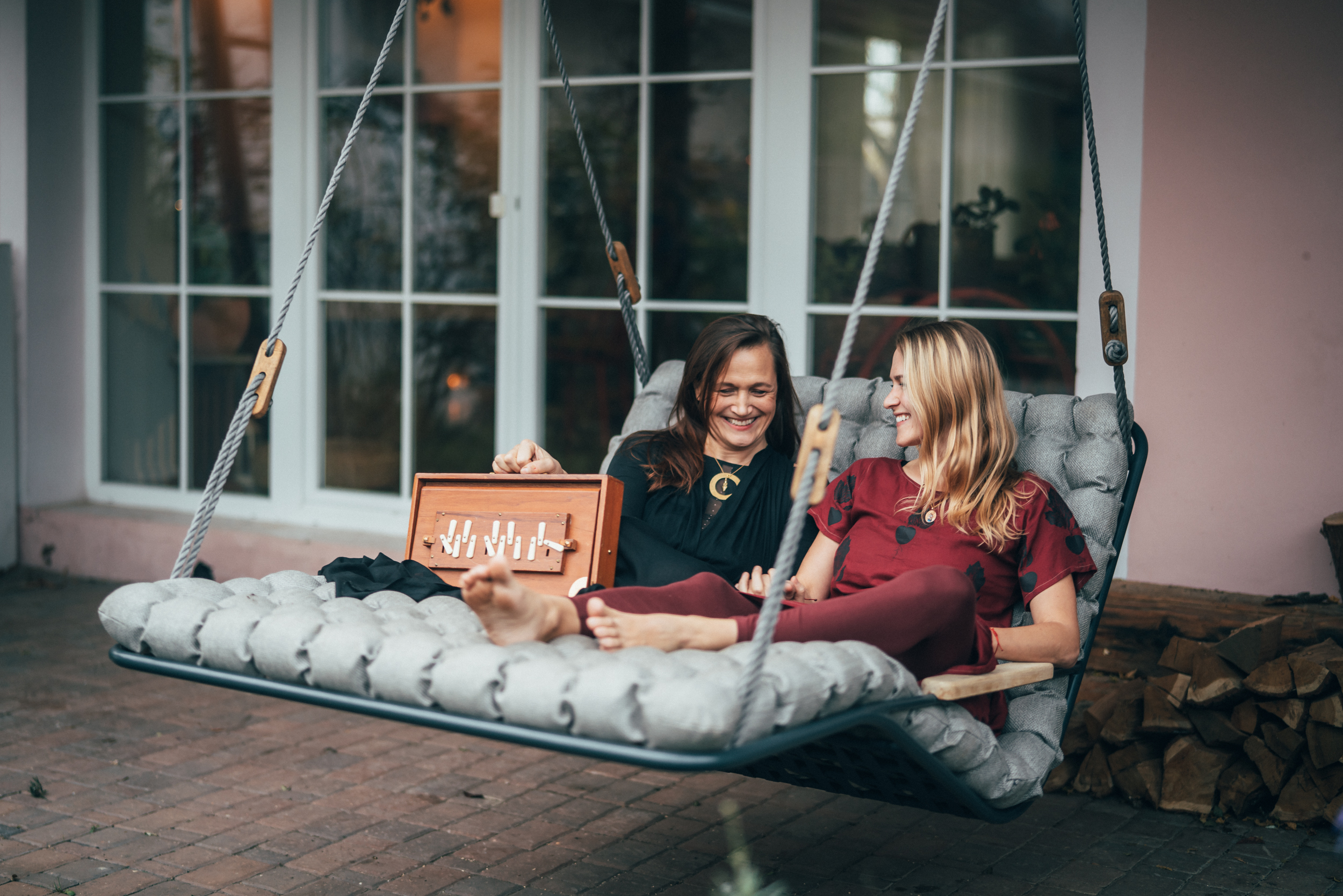 HANGING RELAXATION LOUNGER
I love rocking ... you probably can't miss it. I have been playing with the idea for a long time to create a common well-being with my dear half or in the future with children where it will be our oasis… An oasis of peace, creativity, playfulness and joy, not only under the roofs of our home, but also in the garden under blossoming trees. Vikos, a canyon that opens in the Greek interior, where we are happy to return to the adventure where you climb the highlands and stand on a cliff where your knees break where you are so high and low, but you are not there alone keeps you on This, and you can share your adventure and experience together ... because in two it's better.
BASIC PARAMETERS
SIZE
VIKOS SHORT- 800x650 MM VIKOS SINGLE - 650x1800 MM VIKOS DOUBLE - 1100x1800 MM
BALLS
CERTIFIED MASSAGE BALLS
MATERIAL
100% POLYESTER, NATURAL LEATHER, PAINTED STEEL, COTTON ROPES, OAK
COLOR UPHOLSTERY
WIDE RANGE
COLOR CONSTRUCTION
MEDIUM GREY / MAT WHITE / MAT
PRODUCT LOAD
VIKOS SHORT - 150 kg VIKOS SINGLE - 100 kg VIKOS DOUBLE- 200 kg
Further information and colour selection is available upon request.
MATTRESS
The mattress is covered with quality Spanish material with easy to maintain AQUA CLEAN surface. This material can be cleaned locally depending on temperature.